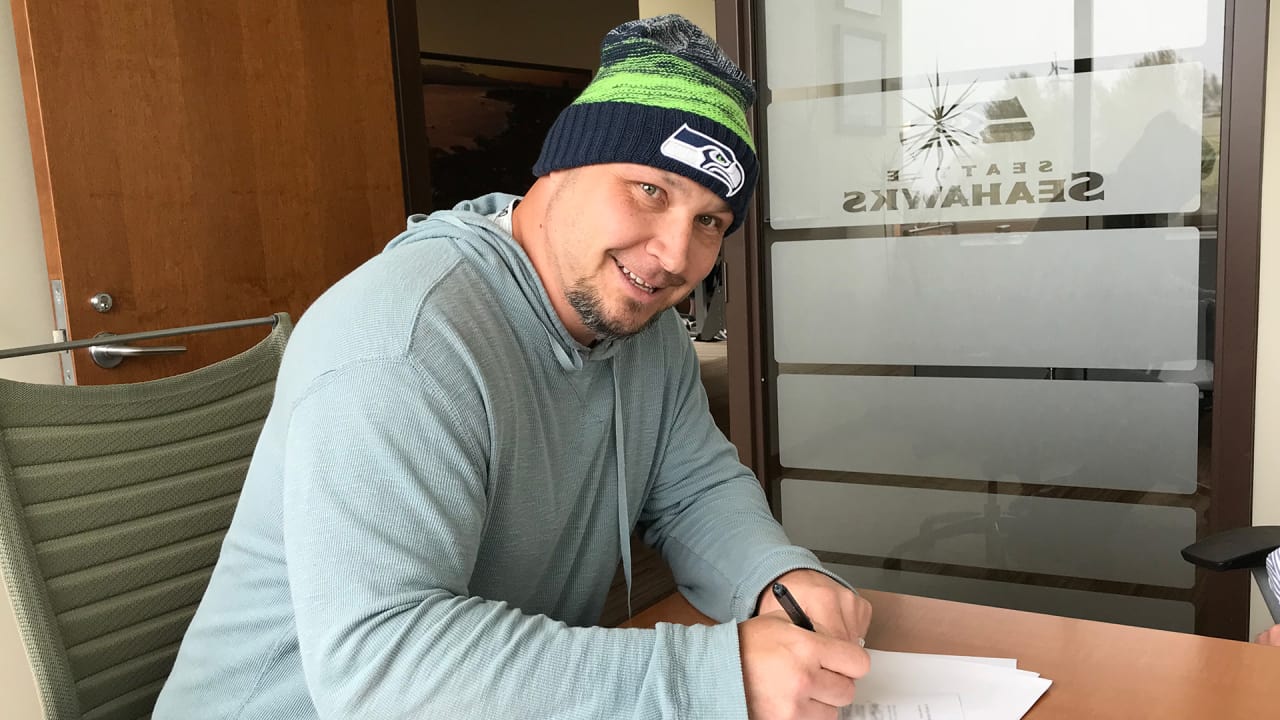 RENTON, Wash. — The Seattle Seahawks reached a deal with long-time Raiders kicker Sebastian Janikowski.
The team confirmed the 1-year agreement with the Pro-Bowler on Friday afternoon. Exact terms of the deal were not immediately known.
Earlier this week, Seahawks general manager John Schneider said Janikowski was planning to visit Seattle.
Janikowski, 40, spent 17 years with Oakland before missing the 2017 season with a back injury.
Janikowski was the No. 17 overall pick in the 2000 draft, and has played his entire career with the Raiders. He's broken a slew of kicking records, and holds the record for most games played as a Raider.
The Seahawks are looking for a replacement for Blair Walsh, who missed eight of his 29 field goal attempts last season – including several that many fans felt directly led to losses.
Seattle signed free agent kicker Jason Myers to a futures contract soon after the season ended.